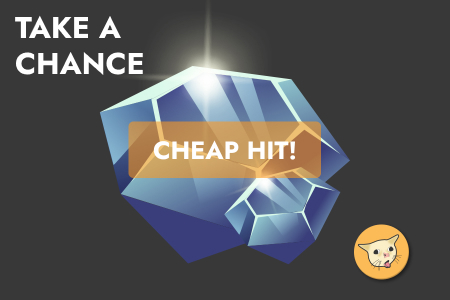 We are excited to announce a new game modification! Breaking crystals is now more accessible for players, and you can now participate for only 0.115 CCT per play. However, we would like to remind players that your balance plays a big role in determining your winnings. For those looking for a chance at a big win, we recommend trying your luck with the "Big Crystal" option. Thank you for your continued support and enjoyment of our game.
Go to Crystal Lite
Android App now available on Play Store!
Our official app is now available for download for all Android devices on the Google Play Store! Hurry up and install the application on your phone to experience the most convenient experience of cloud mining and unique gaming content!
Download App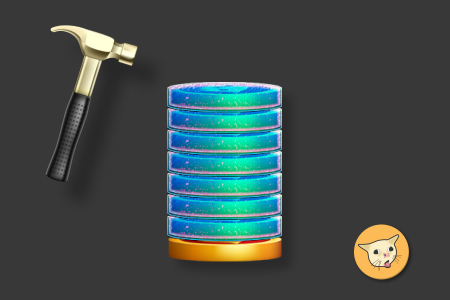 Place your bets, find out your position, the one who breaks the last coin gets the winnings. Go and try your luck in the new mini-game!
Go to Happy Stake game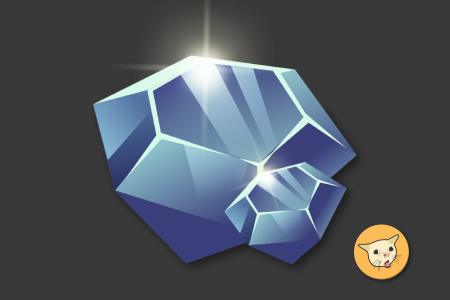 One of the first Mini Games is already available for you on the CatMine website. Come in and try your luck!
Go to Crystal Game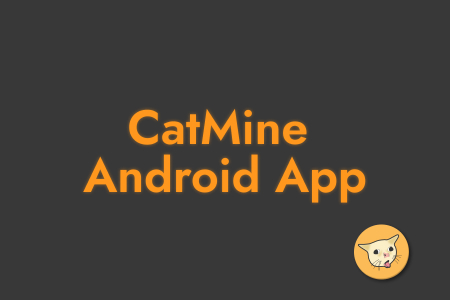 The application for Android devices is already available for download from our website!
https://catmine.io/files/CatMine.apk
We are working on publishing the official application on Google Play and AppStore in the near future you will be able to see it in the stores! Have a nice day, Cats!
Download App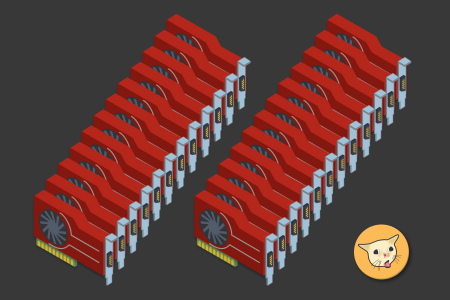 Hey cats!🐈️ We're excited to announce that 400 new Simple GPU and 55 GPU RIG miners 🔫 are received and ready for plug in ✔️ Add them to your inventory and increase your mining speed 🤑
Go to Shop
© catmine.io 2023